Welcome to

Matel Software

Your partner for hospitality and hotel software suites.

A Malaysia-based hotel software company with dealers and distributors throughout the country, MATEL brings you the most comprehensive yet user-friendly range of Windows based software for hotels. "FrontDesk" – our flagship product, is an ultra-advanced suite that matches international standards and meets the
Our

Products

The hotel and travel industry is a unique one in that its IT and software needs are vastly different from other service industries. As a highly dynamic industry, hospitality is undergoing constant metamorphosis and so calls for software solutions and suites that are flexible enough to grow with such changes.
As a sole authorized regional partner for Malaysia, MATEL offers full range of hospitality related IT products and services from eZee Technosys. One of the only IT companies in the industry who provides complete set of integrated solutions.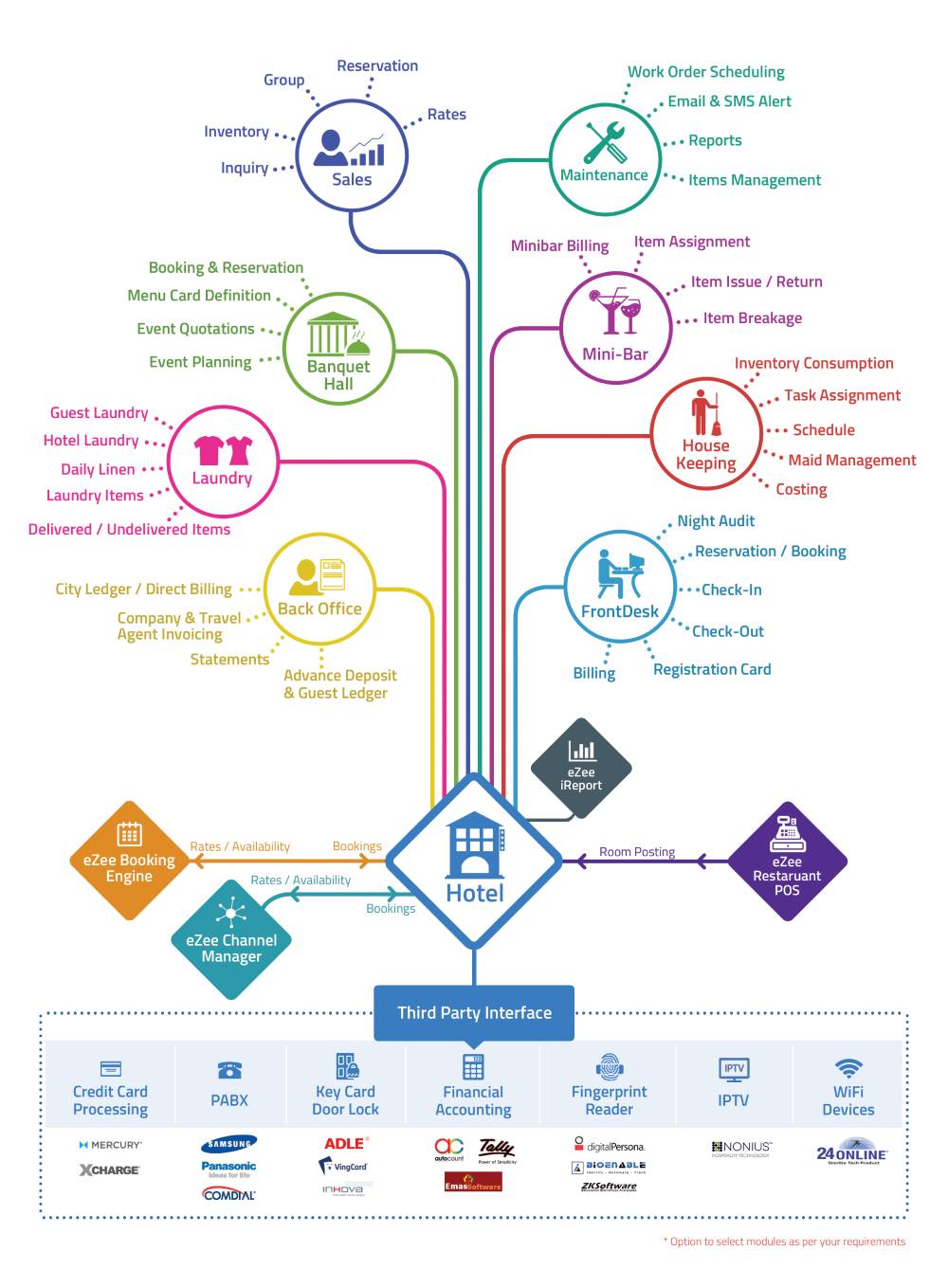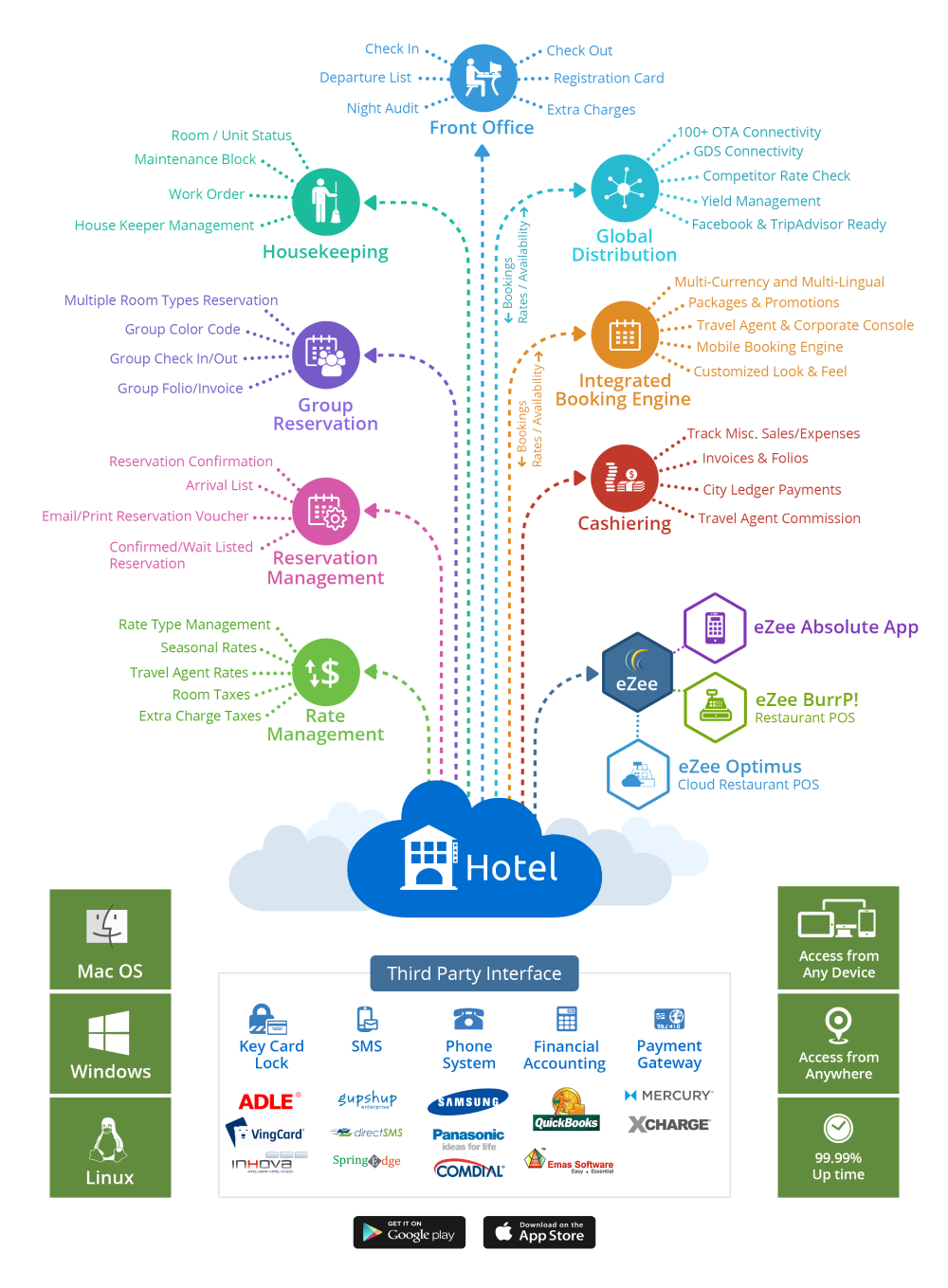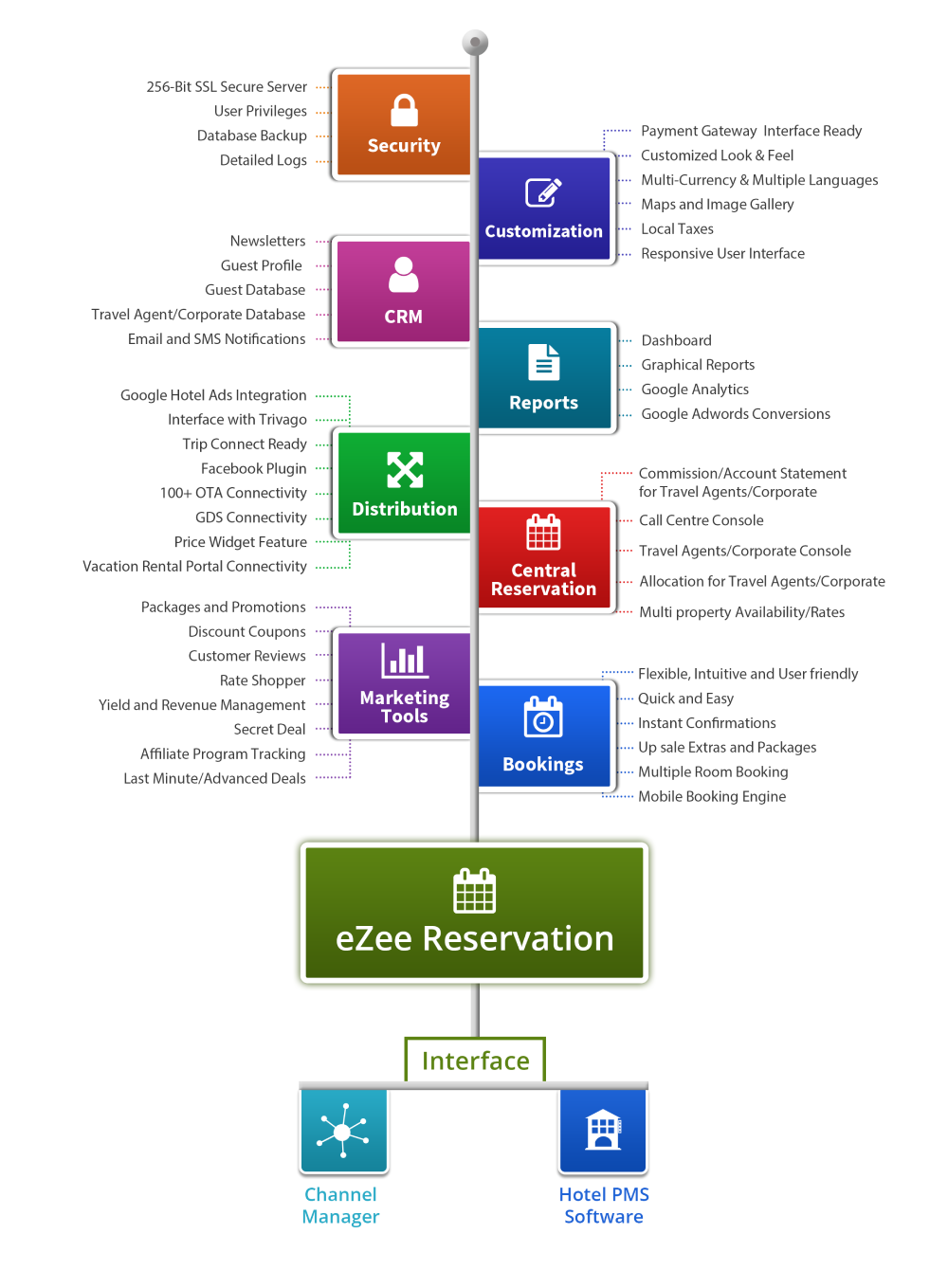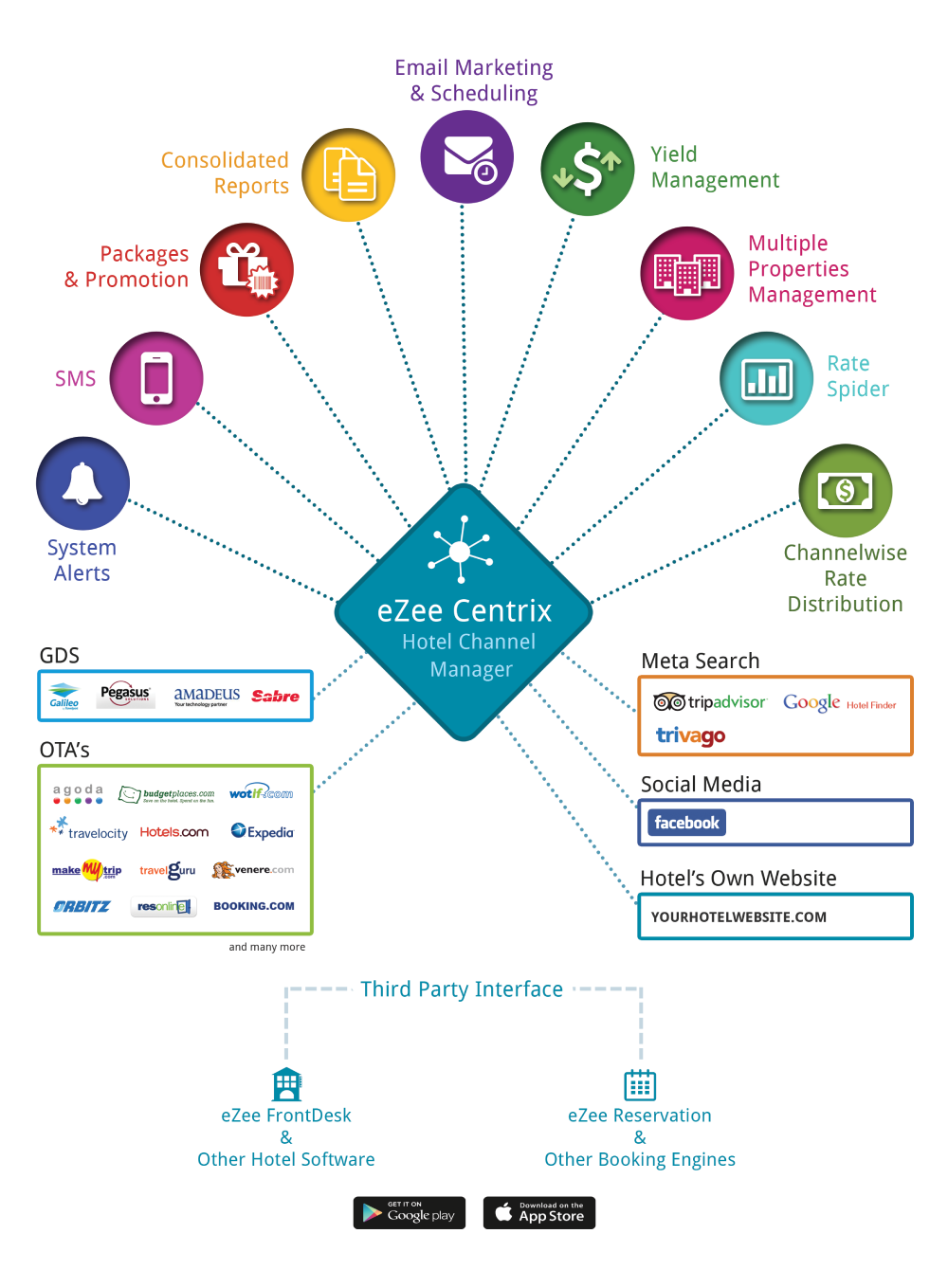 Our Support
Questions? We're here 24/7
MATEL provides comprehensive support, from planning to rollout and beyond. Our support team remains on standby 24 x 7 to quickly sort out any bugs that might arise during installation and deployment of software, and also thereafter so that your operations can keep running smoothly at all times.